Best Restaurants in Kennebunk, Maine
Let us guide you to our top recommended restaurants in Kennebunk, Maine, whether it's a quiet hideaway in the village or a sprawling waterfront bistro. Indulge in delicious cuisines from around the world and traditional Maine seafood pulled fresh from the ocean. Kennebunk is a foodie's dream, with boundary-pushing bistros, breweries, and delicious eateries around every corner. Allow us to recommend what we have deemed to be some of the best restaurants in Kennebunk, and let us know what your favorite dish was!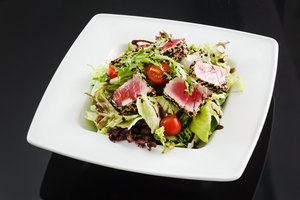 Fine Dining
Every anniversary, birthday, or date night out becomes much more special over dinner at one of Kennebunk's elegant and romantic restaurants. Browse through our top picks for a romantic night out.
Earth At Hidden Pond: Exception and innovative fine dining in a nature-inspired setting with a menu designed around local and organic ingredients.
Ocean: Exquisite local cuisine with a French influence served in a romantic setting overlooking the ocean.
On The Marsh Bistro: Upscale fine dining in a converted barn and farmhouse with private dining for special occasions.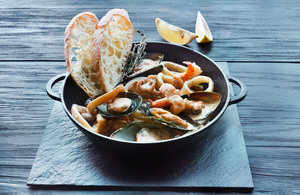 Waterfront
Expand your palate with creative and contemporary seafood, a new twist on Maine's classic cuisine. Dig into a fresh taste of Kennebunk with a view of the water!
Mabel's Lobster Claw: Classic Maine seafood restaurant and local landmark. Catch a glimpse of George and Barbara at dinner and get your lobster fix here!
Federal Jack's: The birthplace of Shipyard Brewing Company, this Maine tavern and brewpub is known for spectacular waterfront views overlooking the Kennebunk River, upscale pub fare, and award-winning hand-crafted ales
The Clam Shack: A tiny shack by the Kennebunk River serving crispy fried clams, lobster rolls, and al fresco dinners.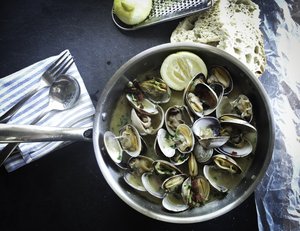 Local Favorites
Not only do we recommend these top restaurants in the Kennebunks, we frequent them ourselves!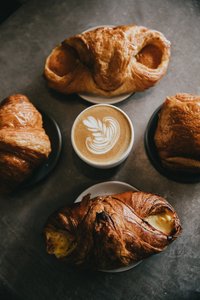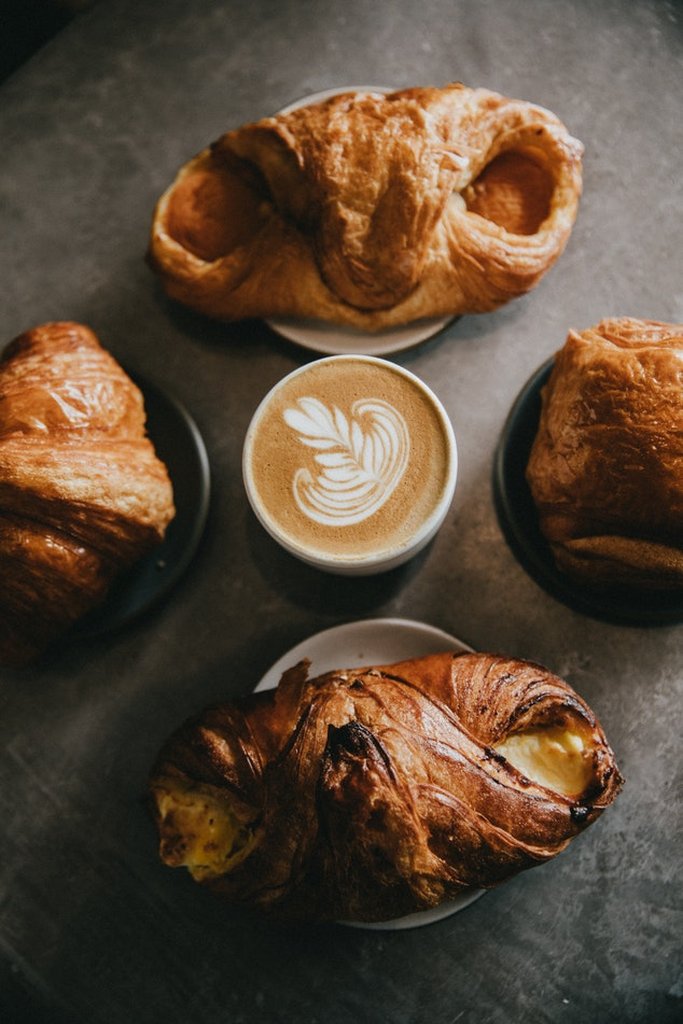 Coffee & Bakeries
Where would you be without your morning coffee? Try some local brews and refuel at one of our favorite lunch spots.
Boulangerie – A Proper Bakery: Warm croissants, baguettes, focaccia, fresh coffee, and more at this local gem.
Moon Rose Café: Cozy coffee shop offering smoothies, lattes, and an array of baked goods!
Squaretoes: A family-owned breakfast and lunch joint serving classic American breakfast with a twist.
Mornings in Paris: A cozy European-style coffee shop serving house-roasted coffee and homemade pastries.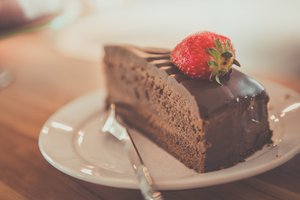 Drinks & Dessert
The best restaurants in Kennebunk for sunset cocktails, sweet treats, and after-dinner nightcaps.
Marine Room at The Colony Hotel: Relax on comfy patio couches for the best Atlantic sunset in town.

Pedro's: A fun spot with outdoor seating, fabulous margaritas, and live music on Sundays.

The Dory: A laidback bar with lawn games, creative cocktails, adult milkshakes, live music on Fridays, the list goes on!

Old Vines Wine Bar: Intimate spot with great ambiance, craft cocktails, and small plates.

Ben & Jerry's: A tried and true New England favorite with over 30 flavors of ice cream.
Book your stay at the Port Inn Kennebunk and indulge in some of the best restaurants in Kennebunk, Maine's dining scene!