Kennebunk, Maine Hotel Deals & Special Packages
Make the most of your stay with our Kennebunk, Maine hotel deals and exclusive packages. Whether you're looking for a weekend escape to the Maine coastline or a relaxing oasis during your work trip, the Port Inn Kennebunk has a special offer for you. Your trip to the Kennebunks is about adventure and focusing on the task at hand, so leave the small details to us.
Elevate Your Vacation

Nestled just outside of downtown, our hotel is also just ten minutes from the ocean. Enjoy the best of both worlds at our boutique hotel, which gives you the closest accommodations to all of the major points of interest. For the inside scoop, pick up one of our beach and parking passes from the front desk. Enjoy the local lifestyle at a more affordable rate.
As an Ascend Hotel Collection member, we're excited to offer you a one-of-a-kind hotel experience here at the Port Inn Kennebunk. Choice Privileges members can earn additional points with every stay to earn rewards and we can still infuse our distinct Kennebunk ambiance throughout every aspect of what we do. Why not earn free rewards with every stay and become a member of the global Choice loyalty program! Check back again soon to see our latest Kennebunk, Maine hotel deals and special offers.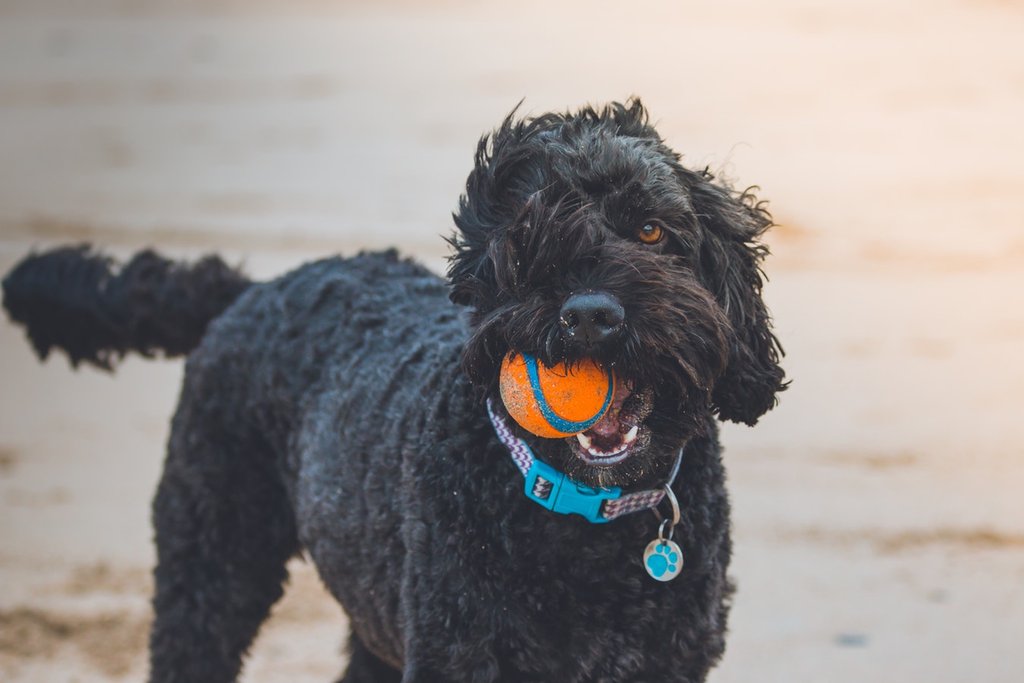 Dog Package
Every member of the family is welcome at our hotel so bring along your dog to explore the beauty of Maine. At check-in, we'll provide your complimentary KenneBarkPort brochure with some ideas of what to do in Kennebunk with your pup. There's plenty of dog-friendly beaches, trails, and patios in the area where you and your pooch can enjoy the Kennebunks together! You could say we're pretty excited to meet you and your dog. Your dog's gift bag includes a Port Inn dog bowl so they can also enjoy a drink of water from the comfort of your pet-friendly room. For an additional treat, we've included our favorite gourmet biscuits that are locally made with organic and non-GMO ingredients. Our Dog Package can be booked by calling our Reservations Specialists at +1 (207) 985-6100. Alternatively, you may register your dog upon check-in so our staff can ensure you and your dog have a comfortable stay. There is a charge of $35.00 USD per dog, per night. If you are bringing more than one dog, the second dog is $15.00 per night. This cleaning fee allows us to maintain the quality of our guestrooms for all future guests and their furry friends. No cats allowed, sorry.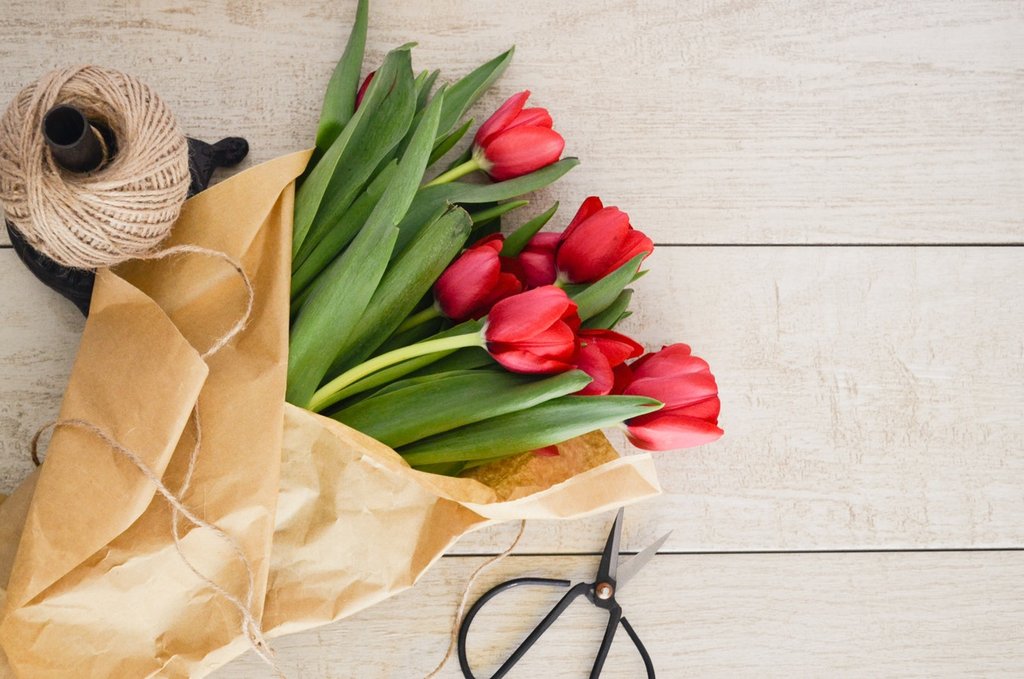 A Personalized Touch
Surprise your partner with a treat of fresh flowers or chocolates waiting for you in your room, an added special touch that they're sure to love. It's the small thoughtful gestures that become warm memories and trip highlights. Let us offer a few ideas for you to daydream about: Fresh bouquet of flowers Local breads and cheeses Exquisite and delicious chocolates Let us in on the delightful surprise you have in mind. It's easy to customize your stay and add on a surprise treat to your reservation! Just give our reservation specialists 48 hours' notice by giving us a call at 207-985-6100 and our staff will help you customize a package that's just right for you. Relax and spend time with those who matter most at Port Inn Kennebunk, an Ascend Collection Hotel Member, complete with coastal-inspired rooms and little touches that make the big difference. Our upscale continental breakfast is prepared fresh with local goods for a taste of our local community. Lounge by the saltwater pool under the sun or pick up a beach parking pass from the front desk to explore the coastline.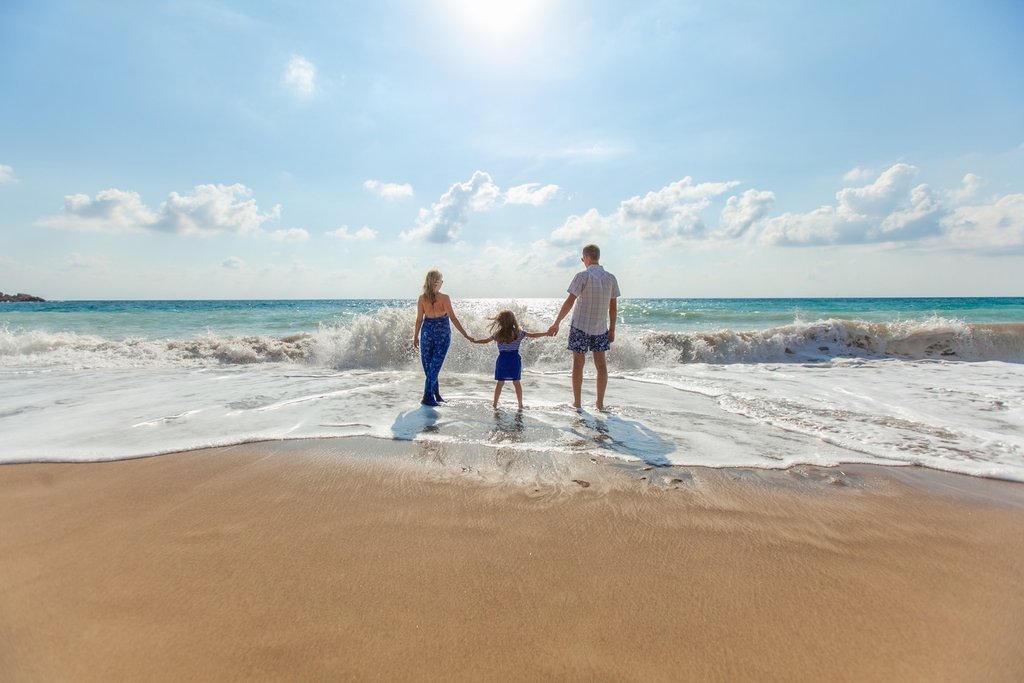 Points Package
Don't miss the opportunity to earn even more points during your stay. Add one of our 1000 or 2000 Bonus Points Packages to your stay at the Port Inn Kennebunk, an Ascend Collection Hotel Member. Earn an additional 1000 or 2000 points per night, above and beyond the normal amount of points members earn.  The Choice Privileges program is completely free to join and remain a member of! Easily check your points balance on your online account and redeem your points for rewards that our guests really want, including airline miles, coffee cards, gas credits, and more! Earn 10 points per dollar during your stay, at 5,500 participating Choice Hotels worldwide. Choice Members can also earn points through a variety of travel options, including through your flight, car rental, cruise, train tickets, and via Choice's online mall. Not only are you able to earn bonus points as a member of Choice Rewards, but you're also eligible for exclusive rates at the Member Price. There's always a best price guarantee when you book direct with Port Inn Kennebunk through Choice! Add an additional 1000 or 2000 Bonus Points Package to your reservation to expedite your path to rewards!